How to use our duvet fasteners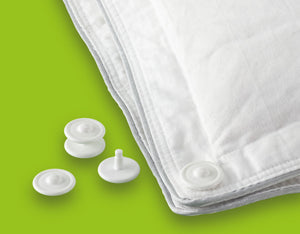 All scooms duvets come with button holes so that any scooms duvet can be paired with another scooms duvet of the same size using our easy to use duvet fasteners / duvet clips. 
HOW TO ATTACH TWO DUVETS TOGETHER
ALL SEASON DUVETS
Our All season duvets are made up of two duvets, a lighter tog duvet (4.5 tog or 2.5 tog) and a warmer tog duvet (9 tog or 4.5 tog). The two duvets can be attached to each other with our duvet fasteners, so that you can create a warmer tog duvet. (Also called a 3 in 1 duvet.)
All our all season duvets come with a full set of 16 fasteners, or 12 fasteners for our single size duvets, plus 3 spare.
HOW TO USE THE DUVET FASTENERS
Our duvet fasteners are like duvet cufflinks or poppers; two separate pieces that pull apart and snap together. The easiest way to part them is to push up diagonally on one side of the fastener. You can do this from the middle of the fastener using the duvet material if it's more comfortable.
How to join two duvets together - To fix your two duvets together, lay one on top of the other so that the button holes match, then attach each part of the fastener to the outer sides of each button hole and push/snap the fasteners together. 
We recommend attaching one fastener to each duvet corner and then 3 on each side for double, king and super king size duvets.
The duvet clips are not attached to the duvet so you can remove them and use them with any other duvet combination.
WASHING YOUR DUVET
We recommend removing your fasteners before washing or laundering your duvet.
REPLACEMENT FASTENERS
All our All season duvets come with a full set of fasteners plus 3 spare fasteners. We provide extra or replacement fasteners with no charge on request.
Email us if you need extra fasteners at sleep@scooms.com. 
VIEW OUR DUVET RANGE
Our smallest duvets come in single sizes:
In double sizes we make:
In king sizes we make:
Our largest duvet is a super king size which we make in:
---
Also in Duvet care
You can wash scooms 
goose down and feather duvets
 in the washing machine. Just follow the instructions on the care label. We recommend that you wash your scooms 
duvet
 every 6 to 12 months.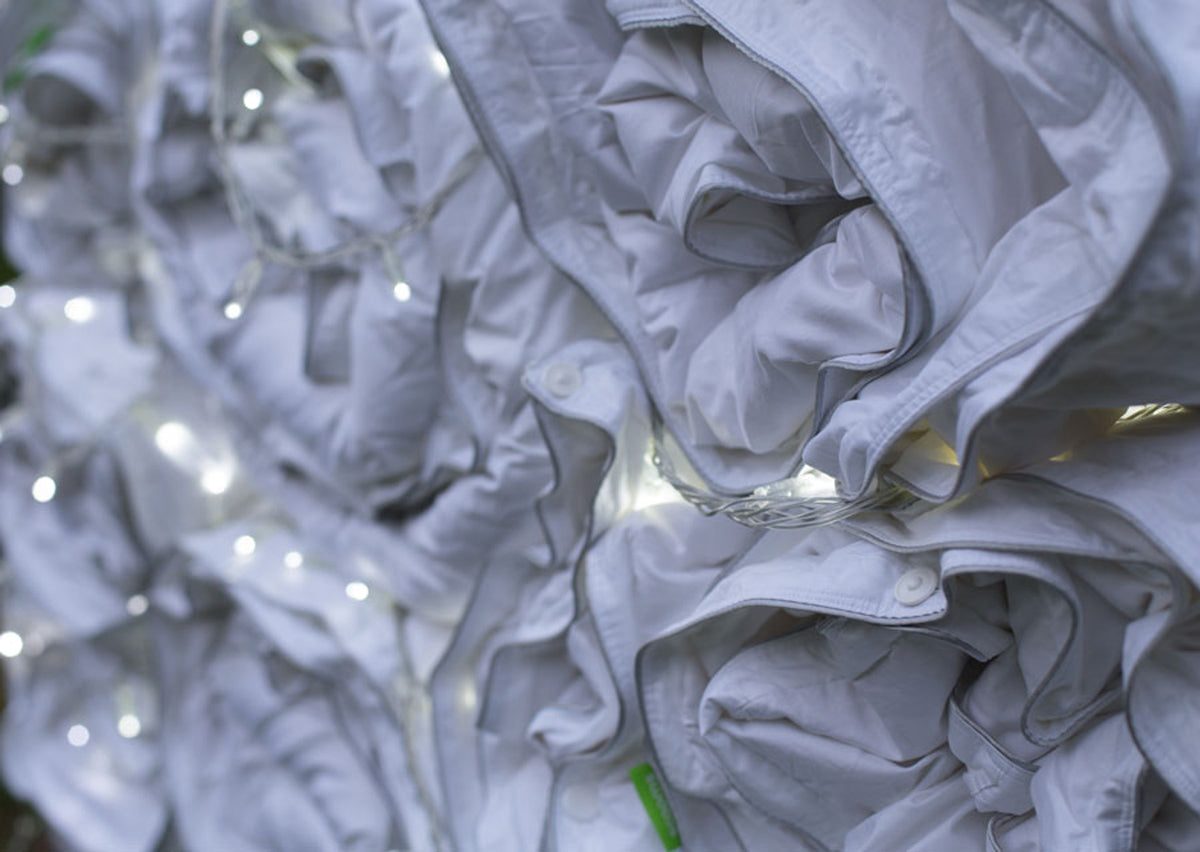 Snuggling under our 
duvets
 at night is one of life's pleasures. But what if your duvet no longer feels cosy? Read our guide and find out if it's time you updated your duvet: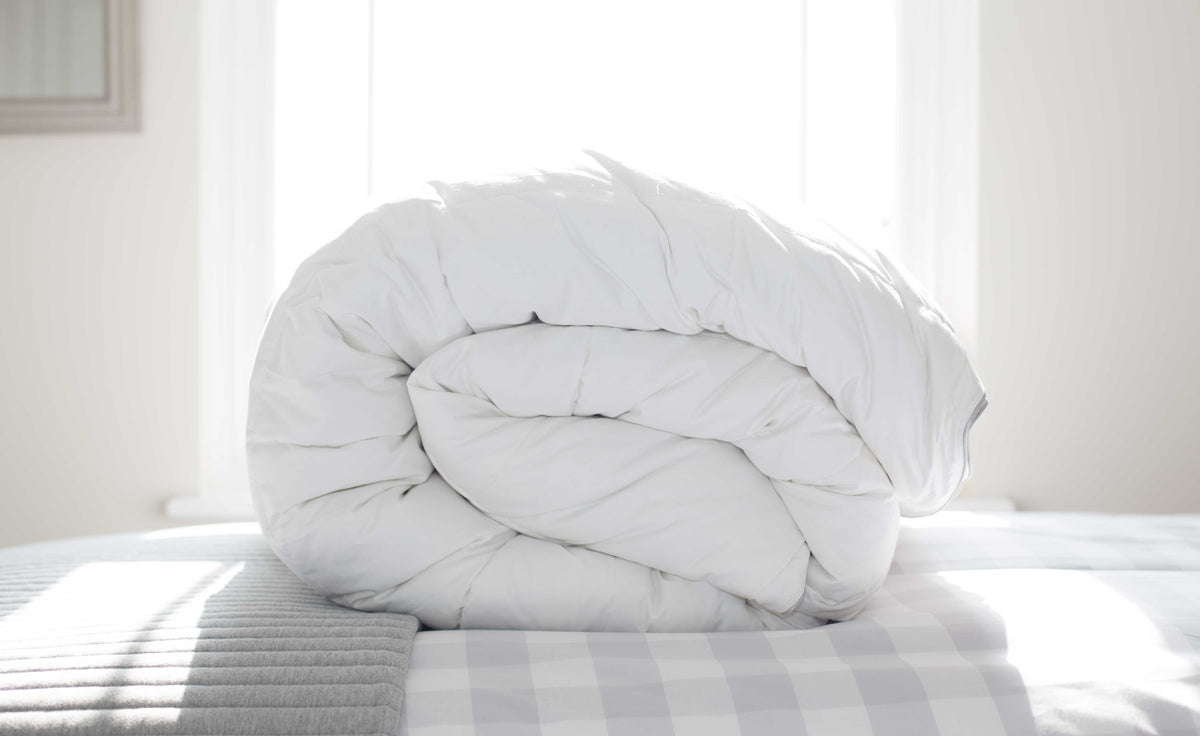 There are two easy ways to put on a 
duvet
 cover; the traditional way and the rolling method.