How smartphone and tablet screens impact sleep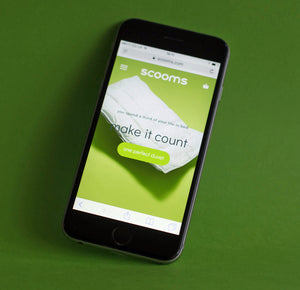 Research has shown that the light from smartphones, tablets and other screens is having a detrimental impact on our sleep because many emit blue light. Here's why...
BLUE LIGHT
Blue light is all around us. One of the biggest producers of blue light is the sun. The blue light from the sun collides with air molecules causing blue light to scatter everywhere.  This is what makes the sky look blue. In its natural form, your body uses blue light from the sun to regulate your natural sleep and wake cycles.  This is known as your circadian rhythm.
PINEAL GLAND
Evolutionarily, this made sense. When the sun goes down in the evening, the amount of natural blue light is reduced, signalling to the pineal gland, a pea-size organ in the brain, that it's time to rest.
MELATONIN
It does this by releasing the hormone melatonin before your regular bedtime. Melatonin reduces alertness, preparing us for sleep.
But looking at screens in the evening stops our bodies from producing melatonin at bedtime, breaking our circadian rhythm and natural sleep cycle; and making us less ready for a good night's sleep.
IMPACT ON SLEEP
Studies have found that those who read with a tablet at night get a poor quality sleep and feel less alert than those who read their bedtime stories from a paper book.
So get a better night's sleep and switch off any devices at least an hour before bed!
---
Also in The scooms blog
What could be better than a beautiful set of luxury bedding to gift a newly married couple? Practical, thoughtful and timeless, it's a gift any newlywed couple are sure to appreciate and the perfect way to mark the start of an exciting new chapter in their lives.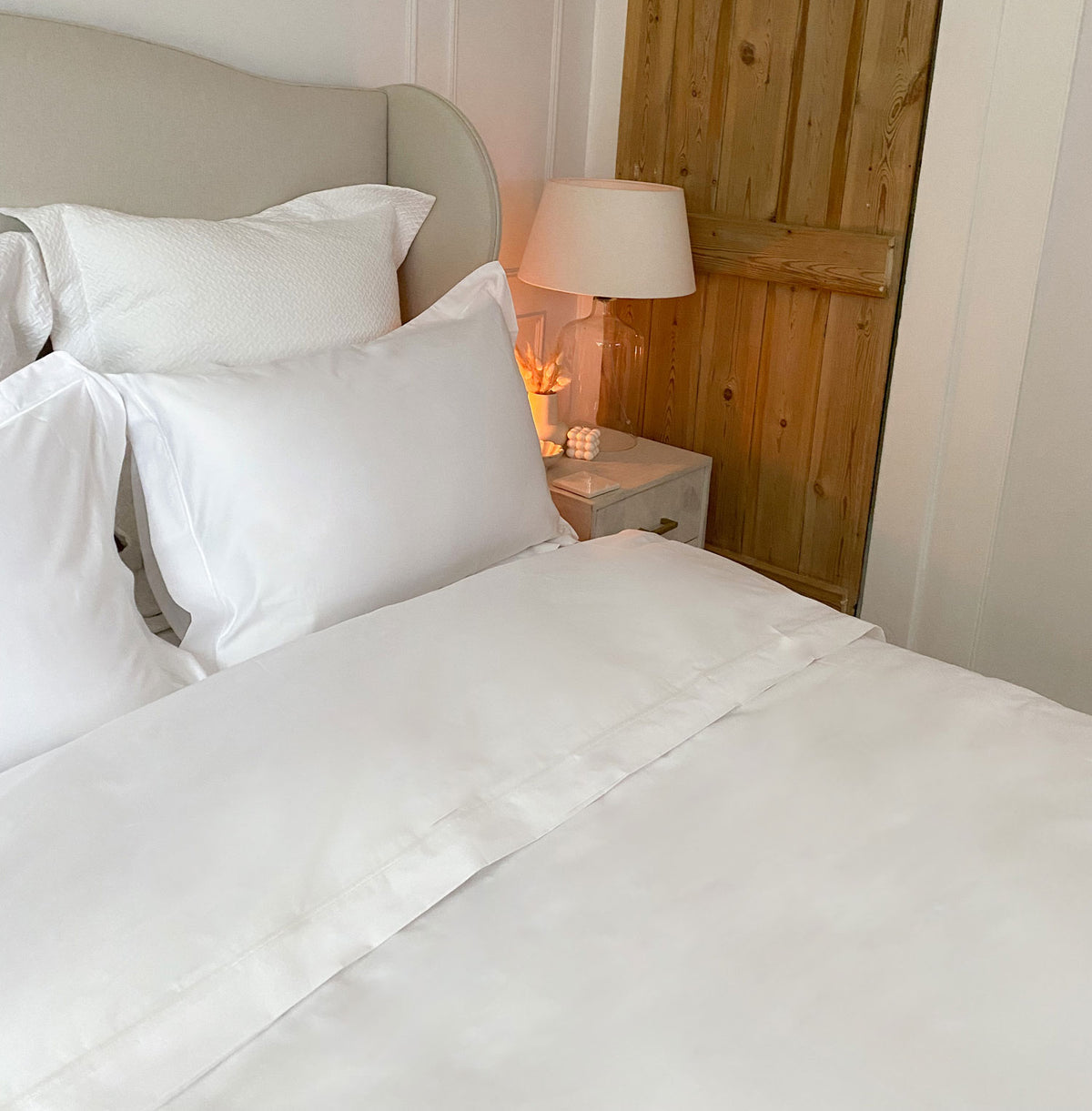 The best hotel quality pillows have a distinctive weight and feel and one of the main reasons is the filling. Hotels with the best pillows typically use a blend of luxury down and feather and they do so for good reason. 
Is it time to spring clean your bedroom? Decluttering your bedroom and giving it a good spring clean can help create a calm, relaxed bedroom sanctuary.