Do you need less sleep as you get older?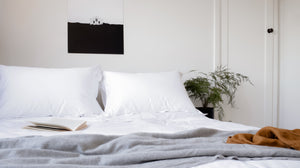 No, you don't need less sleep as you get older!
This is a common misconception but adults still need a regular 7 to 9 hours a night throughout their lifetime. However, according to Harvard Medical School  researchers, "As people age, it takes longer to fall asleep, a phenomenon called increased sleep latency. And sleep efficiency – the percentage of time spent asleep while in bed – decreases as well."

As you age, you are likely to find yourself getting sleepier earlier and waking up earlier, and getting gradually less 'slow wave sleep' (deep sleep).
So in your twenties, you will probably spend 95% of your time asleep in bed and in your eighties only 79%. The quality of sleep will reduce with the average 80-year-old getting 62% less slow wave sleep than the average 20-year-old.
As your body restores itself during deep sleep, it seems that a good night's sleep is one of the most important anti-aging measures you can follow.

Rather than thinking that you can get away with less sleep as you get older, your sleep patterns change and so you are likely to need to make sure that you take more care to ensure that you get a good night's sleep. 
HOW TO GET A BETTER NIGHT'S SLEEP
---
Also in The scooms blog
What could be better than a beautiful set of luxury bedding to gift a newly married couple? Practical, thoughtful and timeless, it's a gift any newlywed couple are sure to appreciate and the perfect way to mark the start of an exciting new chapter in their lives.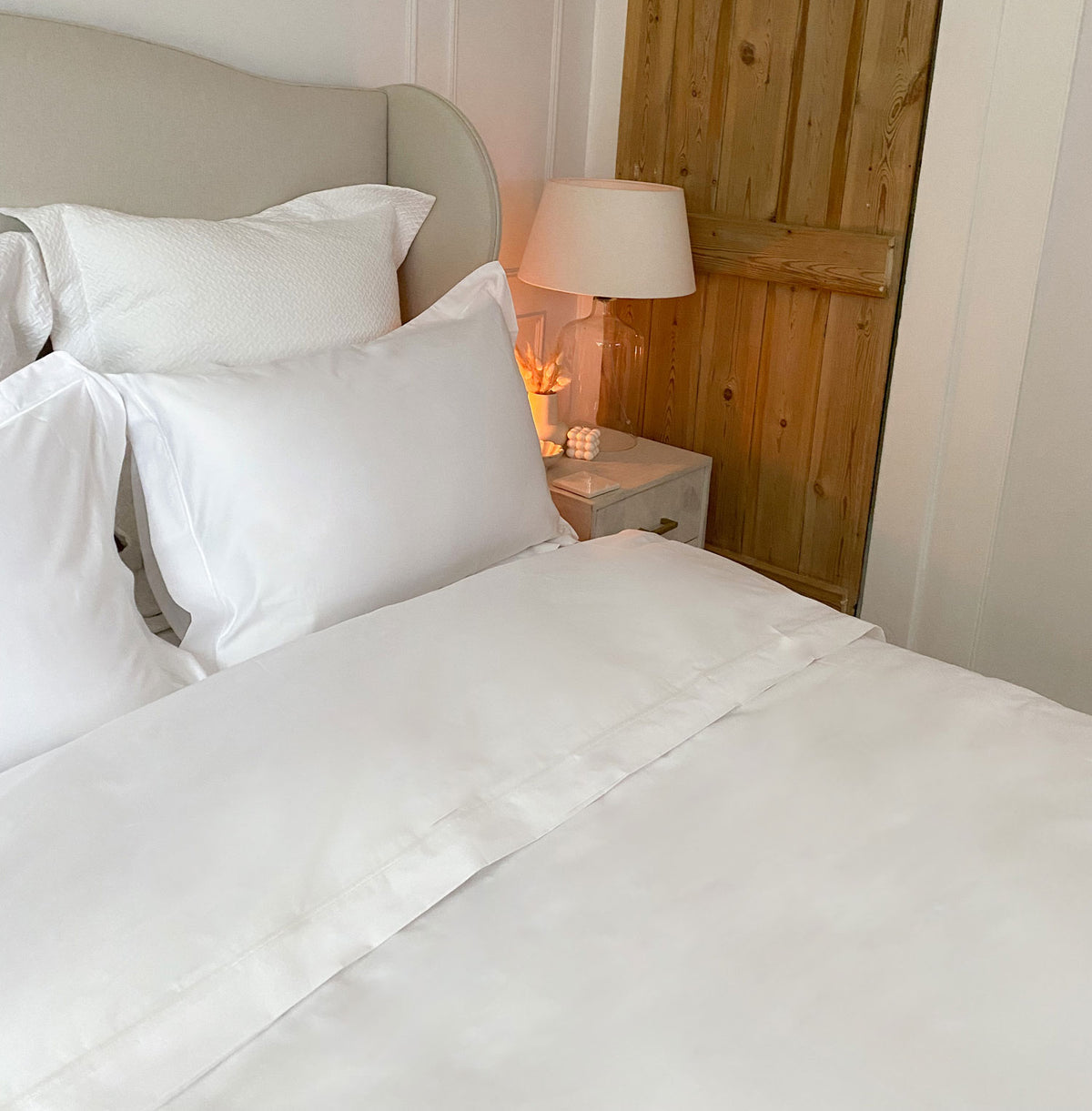 The best hotel quality pillows have a distinctive weight and feel and one of the main reasons is the filling. Hotels with the best pillows typically use a blend of luxury down and feather and they do so for good reason. 
Is it time to spring clean your bedroom? Decluttering your bedroom and giving it a good spring clean can help create a calm, relaxed bedroom sanctuary.