Fun, friends and adventure at Scouts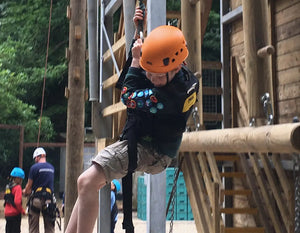 This Sunday, my two sons and husband and I will all be attending our local St George's Day Parade for Scouts and Cubs. This is one of the most important events in the Scouting calendar as it's the only time in the year that all the local groups get together to renew their Scout promise.
WHAT'S GREAT ABOUT JOINING SCOUTS
My sons joined the Scouts in Beavers, aged 6 and 7. The two ladies who run our local Beavers and Cubs groups are a marvel, giving up their free time to carry out the Scout Association aims to provide' fun, adventure and skills for life and give young people the opportunity to enjoy new adventures, experience outdoors and take part in a range of creative, community and international activities, interact with others, make new friends, gain confidence and have the opportunity to reach their full potential.'
WHAT IT'S LIKE IN CUBS
My younger son is in Cubs, which range from 8 years to 10 ½. The emphasis is on excitement and adventure. He spends one evening a week during term time exploring different cultures and beliefs, and taking part in a variety of fitness, creative and community activities. At several weekends throughout the year, he takes part in a range of adventurous activities and overnight camps where he learns valuable outdoor skills. He is now passionate about sleeping in a hammock and has his own hammock and tarp, though his request to hang the hammock in his bedroom has been denied …!
WHAT IT'S LIKE IN SCOUTS
My elder son is now 12 and a member of the Scouts where the aim is to further develop their scouting skills with a focus on building their confidence, sense of adventure and outdoor skills, and encourage them to explore their beliefs and attitudes and be creative. His Scout leader definitely inspires them to be independent by instructing them and then leaving them to it! As a mother, it can be hard to step back and let your child get on with it and I really appreciate the opportunity Scouts and Cubs have provided to encourage my sons' independence. All his activities are held at weekends which works well now that he is at secondary school. In May, he is spending a weekend cycling in France which will definitely be quite an adventure!
A GREAT WAY TO TAKE PART IN NEW EXPERIENCES
If you are considering encouraging your son or daughter, (girls have been welcomed since 1976!), to join their local scouting group then my sons and husband and I would thoroughly recommend it. It's a great way for them to explore new ideas, make new friends and experience activities that they might not get the chance to otherwise.
As Chief Scout Bear Grylls says, 'Two things matter in life: following your dreams and looking after your friends. That's what I love about Scouts.'
---
Also in The scooms blog
What could be better than a beautiful set of luxury bedding to gift a newly married couple? Practical, thoughtful and timeless, it's a gift any newlywed couple are sure to appreciate and the perfect way to mark the start of an exciting new chapter in their lives.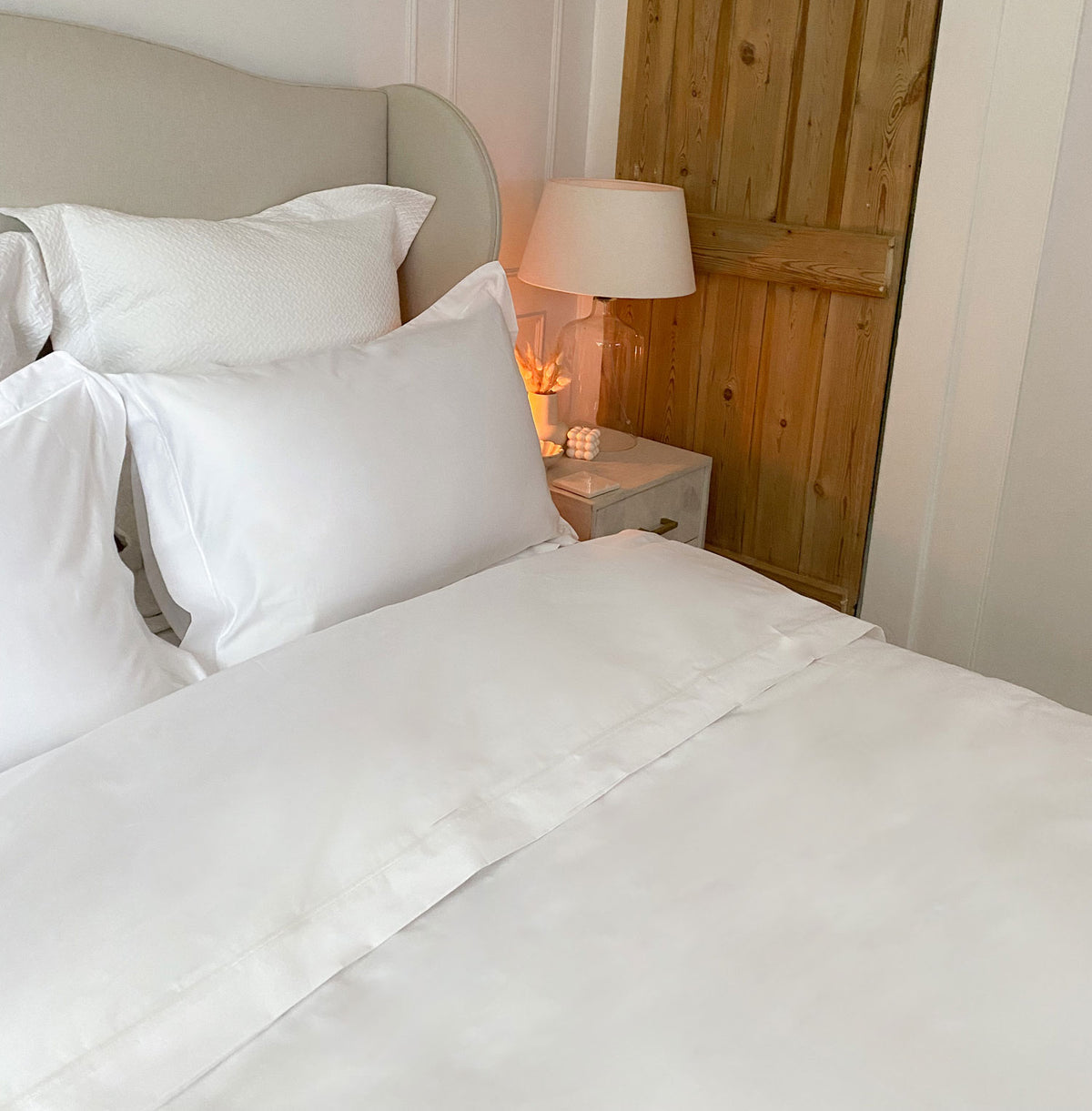 The best hotel quality pillows have a distinctive weight and feel and one of the main reasons is the filling. Hotels with the best pillows typically use a blend of luxury down and feather and they do so for good reason. 
Is it time to spring clean your bedroom? Decluttering your bedroom and giving it a good spring clean can help create a calm, relaxed bedroom sanctuary.